Achieve your goals with the freedom and flexibility to build, manage, and deploy your applications anywhere. Use your preferred languages, frameworks, and infrastructure—even your own datacenter and other clouds—to solve challenges large and small.  
Azure Public Cloud
COMIT Cloud
Microsoft 365
Backup
Azure Public Cloud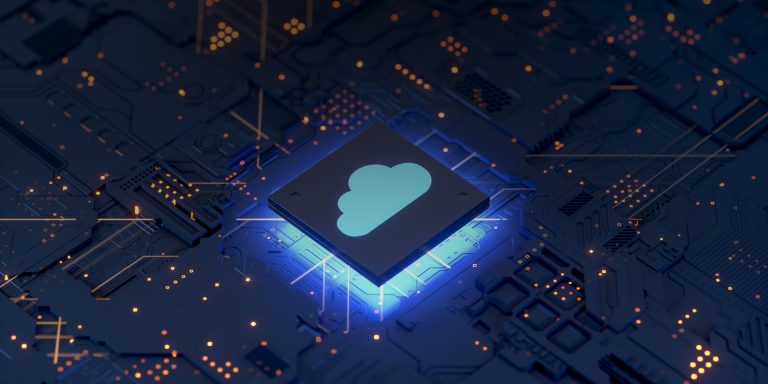 Cloud Transformation
Transforming your business to a cloud-based model provides you with an agile, demand-driven technology strategy that adapts with your business, no more large capital expenditure, and capacity planning. COMIT's cloud transformation service ensures a speedy, transparent and a carefree end to end migration of existing systems to the cloud.
Using comprehensive discovery tools and leveraging years of infrastructure expertise, we can identify system and interdependencies to effectively assess, plan, and execute complete end to end migration projects, minimizing costs and mitigating risk.
How we can help you with your cloud transformation
Cloud Experts: Our cloud experts can help you design deploy and manage your cloud environment, helping you choose the most appropriate strategy, technologies and tools to make your cloud transformation a success
Cloud Transformation: From the initial discovery workshop, to on-going cost optimisations and auditing, our proven transformation methodology will guide you through the cloud transformation process
Cloud Managed Service: We can take full responsibility of your cloud environment, ensuring peace of mind that your applications are managed and secure. We proactively monitor and maintain while optimising your environment to ensure lower usage costs and technical integrity at all times.
COMIT Cloud
Microsoft 365
Backup