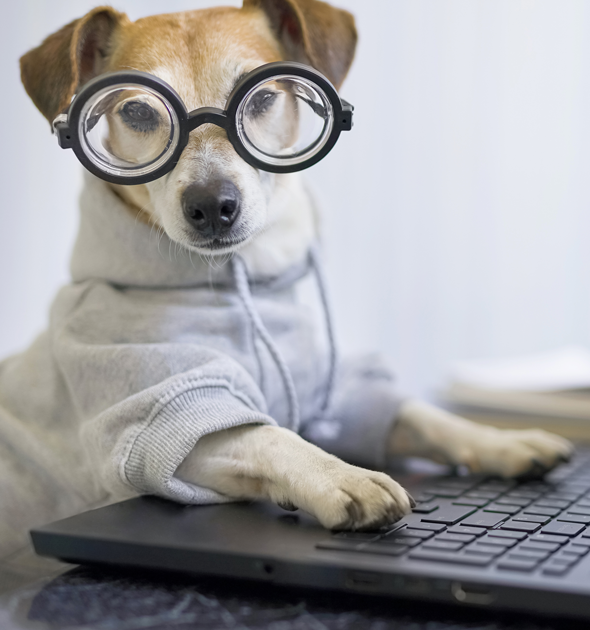 We are a leading provider of IT infrastructure solutions, comprising of IT specialists, consultants, and project managers. Based in Cyprus with points of presence in Europe, CIS, and Asia, we have served a diverse range of organizations, specializing in financial services and banking sectors since 2010.
Our clients range from SMBs to leading, global corporations; our solutions facilitate rock-solid technology choices that are aligned to imperative business goals. We truly believe in leveraging technology in a way that makes the most business sense to our clients.
To us that means providing solutions that are reliable, secure, and scalable from an IT standpoint; and those that reduce operational costs, increase business competitiveness, and accelerate return on investment from a business standpoint.
Above all, we cherish our motto "Making I.T. work for you" which is measured by the level of satisfaction our clients express at the end of each engagement.
We are particularly proud of
Our partnerships with all the major vendors and committed to our continuous professional development, evident by our vendor certification and partnership levels.
Built on trust, the majority of our work is for long standing clients. We are committed to building trust with every client in order to maintain a long term relationship. This is achieved through putting their interests ahead of our own.
Whether it is a straightforward network implementation or a multi-site, multi-vendor IT transformation project, our tailored and structured approach ensures that new technology and software is delivered smoothly and efficiently throughout every stage of the project.
Our professional services team are experts across the entire information technology landscape, including strategy, implementation, maintenance, optimisation alongside tried and tested project management methods and IT methodologies. Furthermore, we are committed to continuous professional development, evident by our top level vendor certification and partnership status.